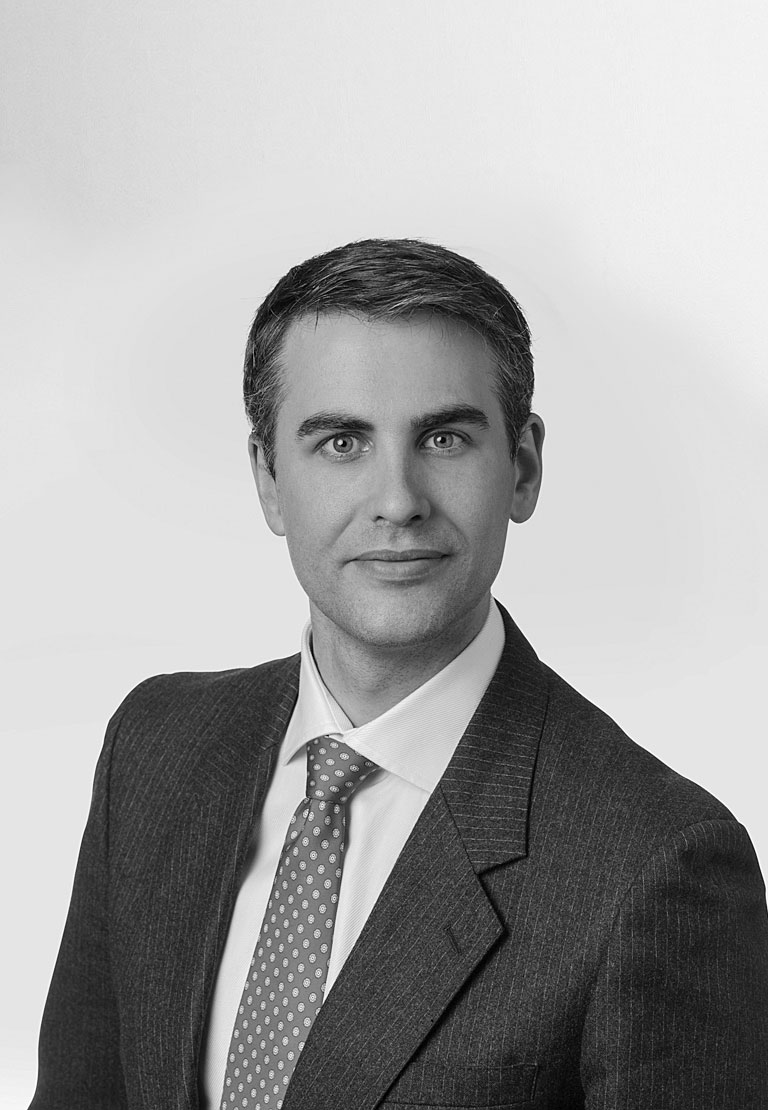 Samuel Blackman
Areas of practice
Alternative Dispute Resolution
Commercial Law
Contracts
Equity
Medical Negligence
Family Law (Property)
Professional Negligence
Insurance
Personal Injury
Building and Construction
Admissions
Solicitor - 2012
Barrister - 2018
Qualifications
Bachelor of Laws (2nd Class, Div. A Honours) - University of Adelaide

Master of Laws - University of Melbourne

Graduate Diploma of Legal Practice - Australian National University

Bachelor of International Studies - University of Adelaide

Bachelor of Arts (French) - University of Adelaide
About
Since being called to the bar in 2018, Sam has appeared in State and Commonwealth courts and tribunals in a variety of practice areas.
Sam started his legal career in 2012 practicing as a solicitor primarily representing defendants in public liability claims, but also had experience in other areas such as insurance law and home warranty insurance claims. During his time as a solicitor, he completed a Masters of Laws from the University of Melbourne, and would often present at internal CPD sessions.
Sam primarily practices in building and construction disputes (particularly Home Building Act 1989), personal injury claims, negligence claims and insurance law. Sam is also pleased to accept briefs in general commercial litigation, equity, family law (property) and other areas.
Sam has prior experience with home warranty insurance claims, consumer law, workers compensation (Comcare), motor vehicle accidents (injury and property damage), professional indemnity and general litigation.
Sam is an interstate member of the South Australian Bar Association and accepts briefs to appear in South Australia.
Notable Cases
Timothy Farriss v Axford [2021] NSWSC (judgment pending)
Argo Managing Agency Ltd v Al Kammessy [2018] NSWCA 176
Epsilon Insurance Broking Services Pty Ltd v Liberty Managing Agency Limited (No 2) [2020] FCA 20
Andrix Homes & Constructions Pty Ltd v Mac & Anor [2021] NSWDC 53
Singh v Roselands Services Pty Ltd [2020] NSWCATCD 19
Owners SP No 30791 v Southern Cross Constructions [2021] NSWCA 35
Owners SP No 30791 v Southern Cross Constructions [2019] NSWSC 440
---
T:
+61 2 9223 3633
E:
blackman@hbhiggins.com.au