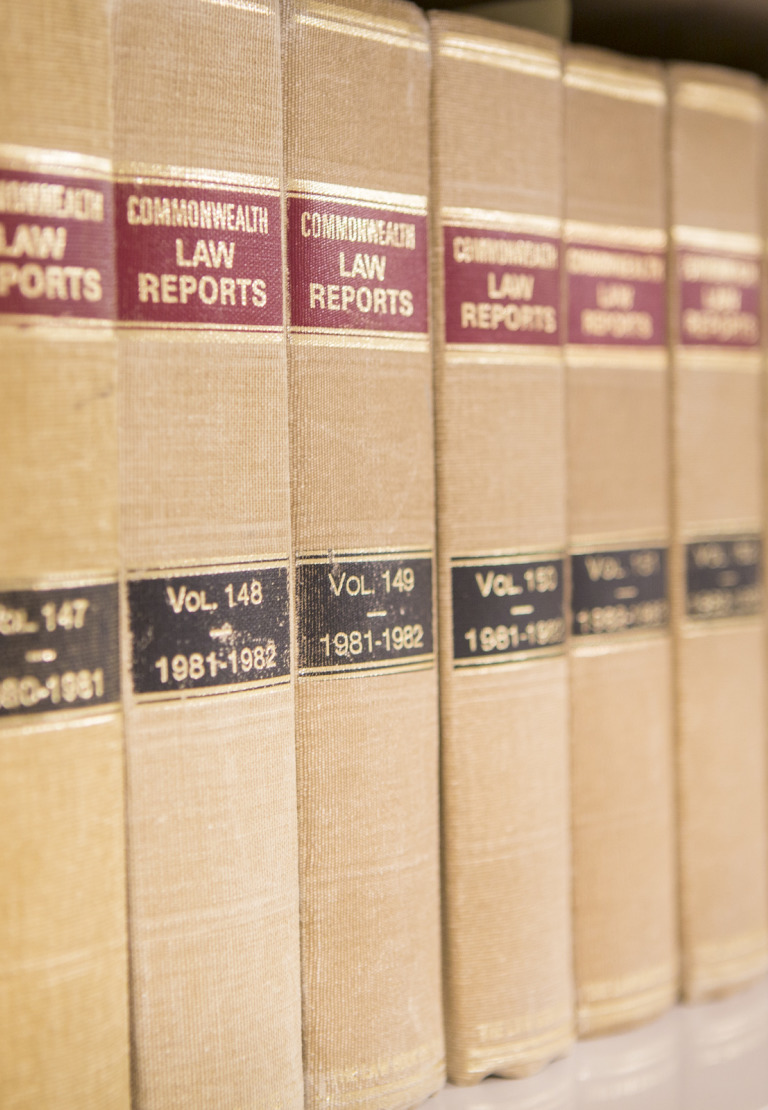 Aaron Neal
Areas of practice
Industrial/Employment Law
Admissions
Solicitor - 2005
Barrister - 2020
Qualifications
Bachelor of Laws (Hons)
Bachelor of Economics
About
Aaron has extensive experience in workplace relations and employment law.
Most recently Aaron was the National Legal Director of the Maritime Union of Australia from 2011 to 2018 and of the Maritime Union of Australia Division, Construction, Forestry, Maritime, Mining and Energy Union from 2018 to 2019.
Aaron has worked as an associate to Justice Shane Marshall of the Federal Court in Melbourne, in the Legal and Policy Group of the Commonwealth Department of Workplace Relations and is a general editor of Fair Work Legislation and author of National Workplace Relations published by Thomson Reuters.
Whilst Aaron's practice focuses on employment and industrial law he accepts briefs in all areas.
---
T:
+61 2 9223 3633
F:
+61 2 8998 8381
E:
aneal59@hotmail.com